House, Homes and Lifestyle
BIC: WRITE AND SHINE
BIC pens are synonymous with parents and grandparents but not necessarily down with the kids. Our task was to make Gen Z's aware and engaged with the iconic brand, whilst also leveraging the key window of 'Back to School'.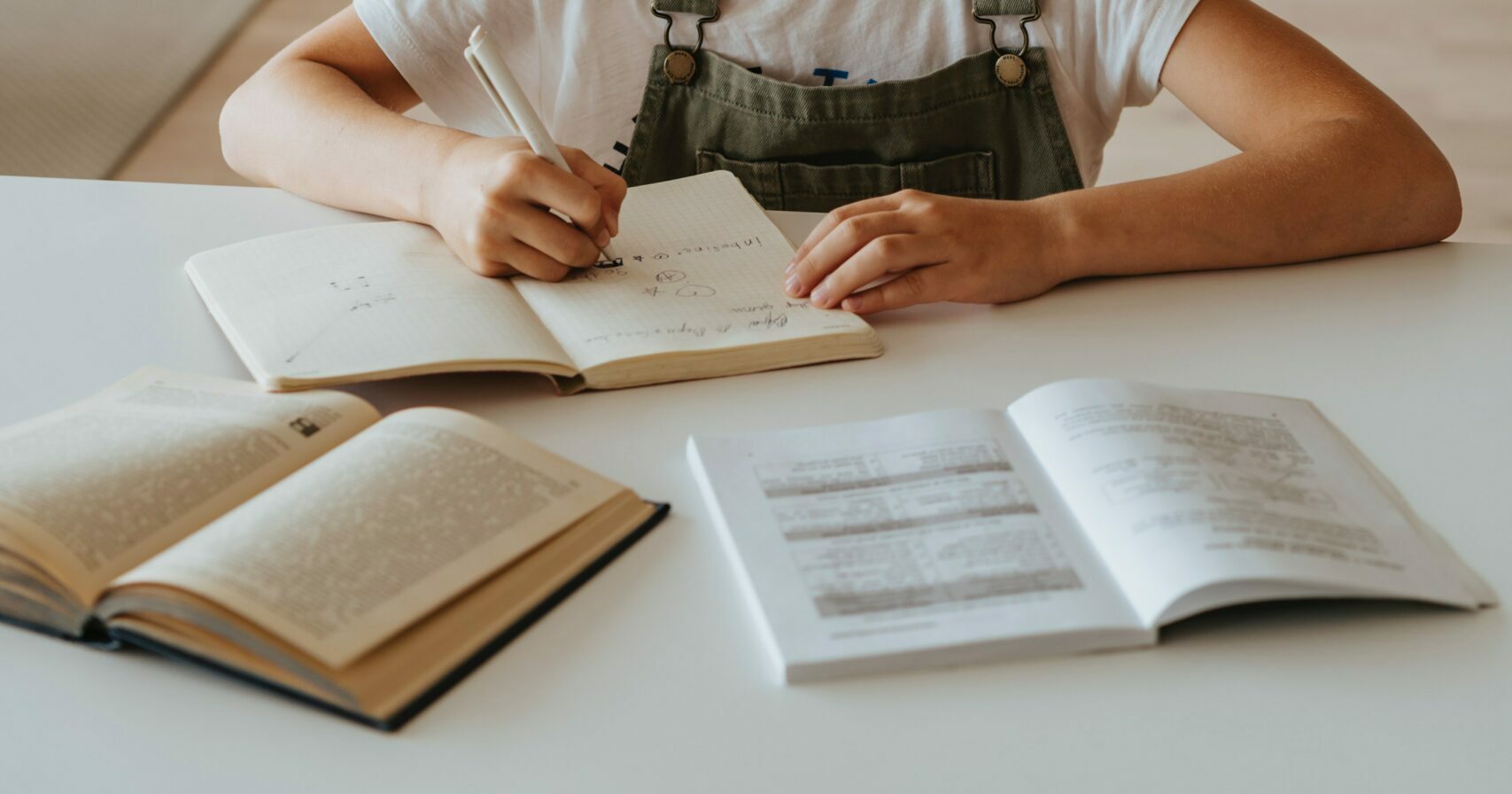 £1.6M
Additional YOY revenue
In partnership with popular Youtuber and Musician Bethan Leadley and Maximum Pop – Write and Shine gave young songwriters the chance to record their songs and perform it live at The Big Feastival.
PURE THOUGHT: GREAT THINGS HAPPEN WHEN YOU PUT PEN TO PAPER
This content-rich campaign focussed on social channels including YouTube, Facebook, Instagram, Twitter and Snapchat, as well as traditional media, and the results were certainly something to write home about about.
"This campaign shone from start to finish. From the products and content to the people involved it oozed creativity, appeal and impact. We are so proud of both the commercial returns and the brand benefits 'Write and Shine' delivered."
Rhona Templer, Managing Director, GOLD79