Content – Search – PR – Social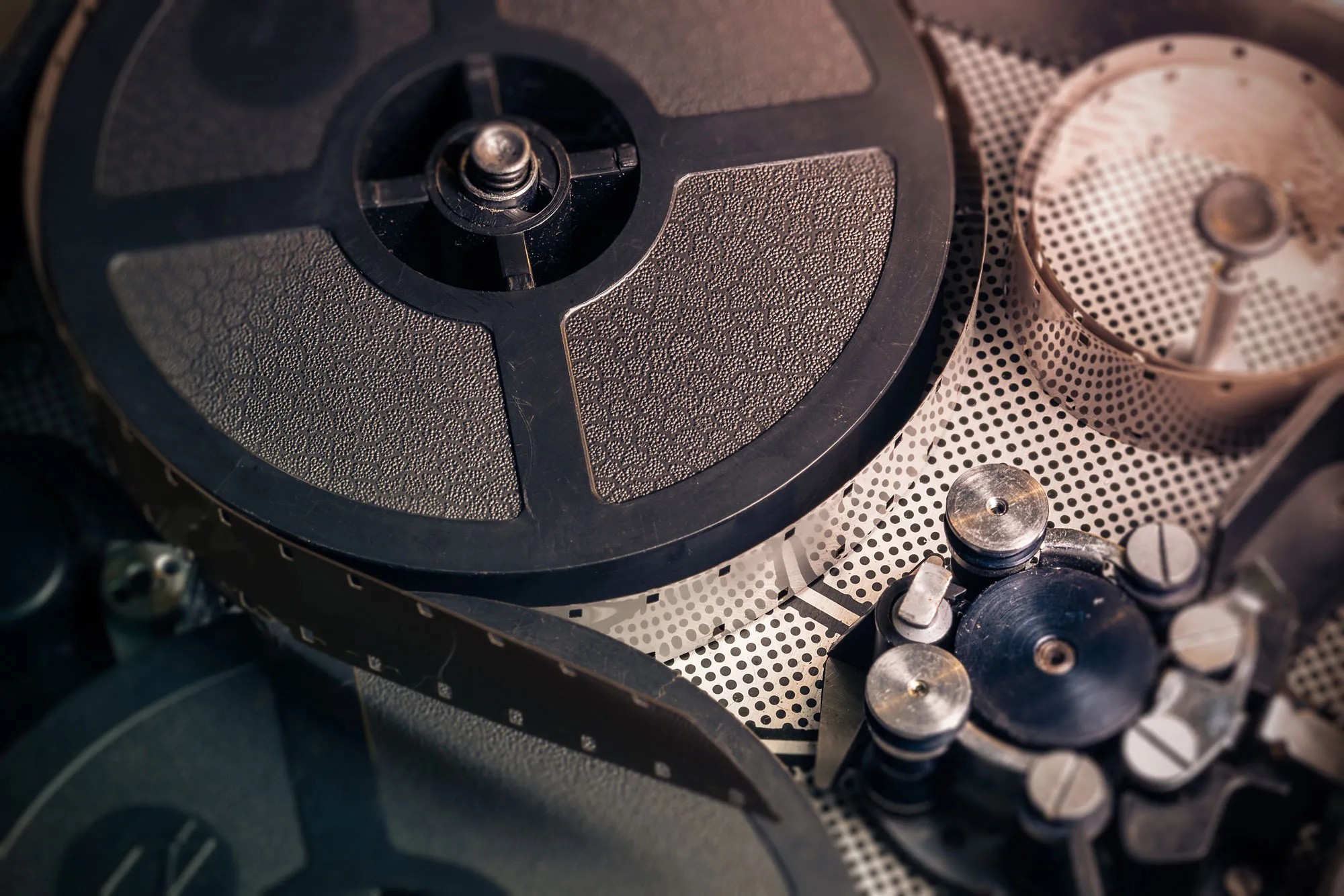 Why Noise Cancelling?
"Noise Cancelling" headphones were first introduced into aviation for pilots, to ensure better communication. Bose improved on the concept and took the system to consumers in the late eighties. Today, "Noise Cancelling" is the pre-eminent descriptor when applied to headphones. Anyone serious about listening to their favourite track wouldn't consider anything else.
We apply that same principle to marketing communications. Why can you 'listen' with greater clarity when you cancel the noise? Because you can focus on what's important, what's meaningful.
Our approach
Pure TM
To arrive at the most valuable outcomes you need a process that digs deep and asks the most searching of questions. After all when looking for the purest gold, you don't avoid the grit. You sift, you search, you polish.
Our PURE methodology takes brands through a series of meaningful steps to achieve their goals. At each stage, our endeavour is to uncover one truly mesmerising thought. Brands can engage with any part of this journey. From start to finish, we aim to arrive at a place of true value – with a genuine nugget at every step. No clutter, no confusion. Just a clear, unambiguous, crisp goal shining through.
Pure Noise Cancelling methodology
Cancelling noise. Cutting clutter. Earning attention. A gold standard 4-stage process that adds meaningful value, not meaningless noise.
A methodology that takes brands through a series of meaningful steps.
Our Expertise
We don't do everything. But everything we do, we do exceptionally well. We have focused on specialist sectors because it's where we have decades of expertise and experience.
Portfolio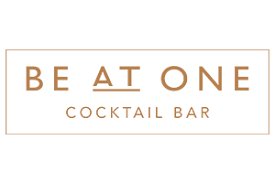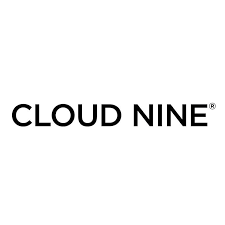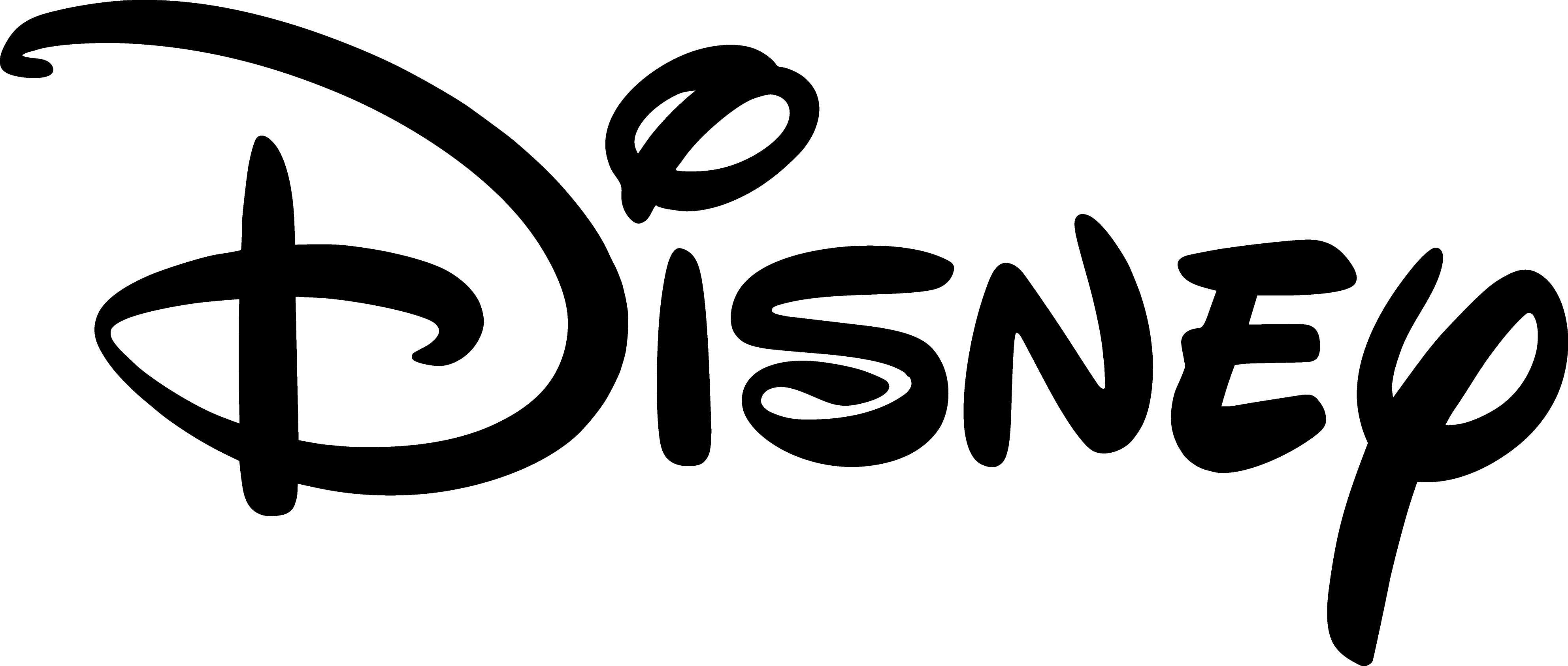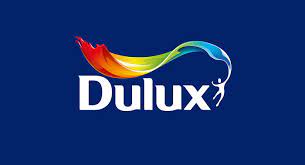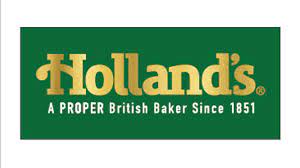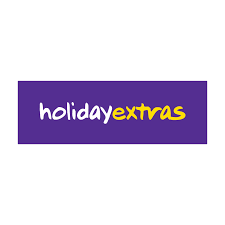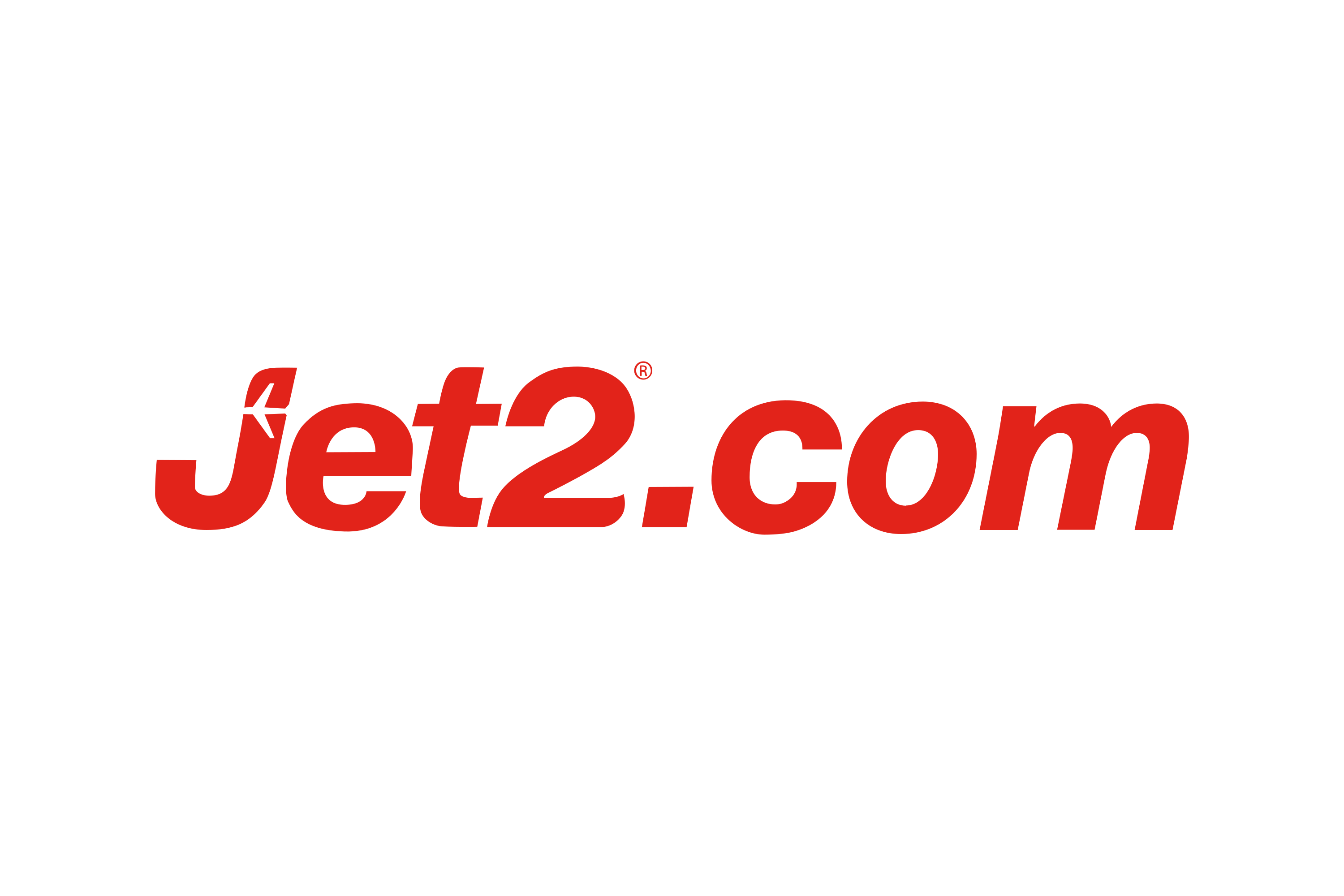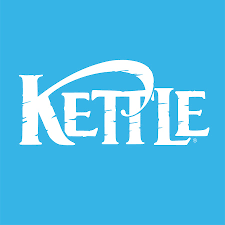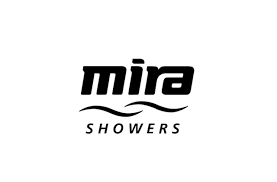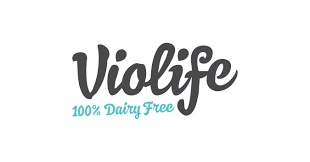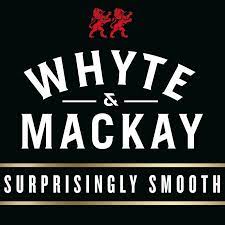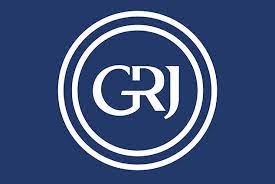 Case Studies
Explore our work
Find out how we helped our clients cut through the noise to achieve meaningful results.
News & Views
The latest industry trends, thought-leadership and news