House, Homes and Lifestyle
TOMY TOPS THE CHRISTMAS LIST
Cutting through the noise at the noisiest time of the year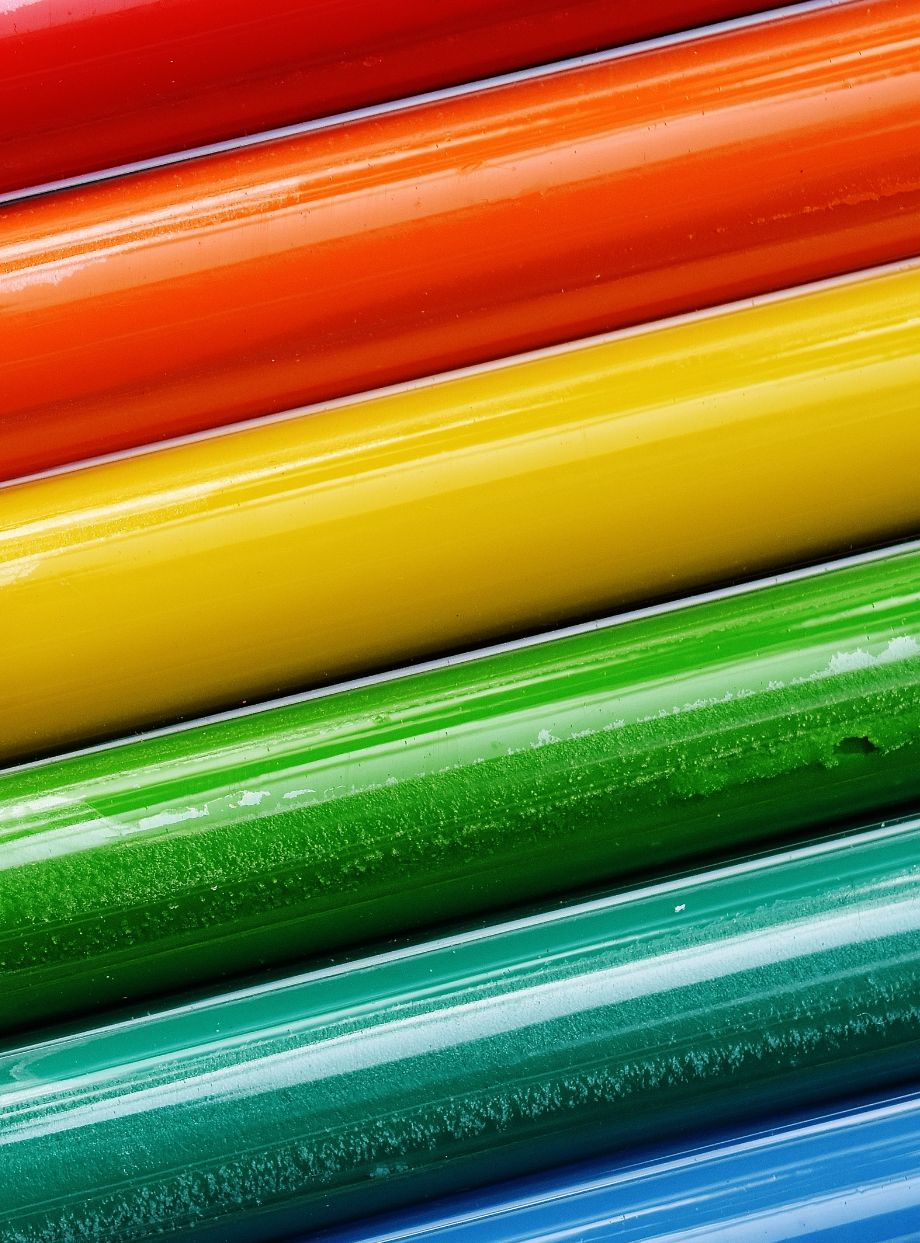 VOTED
TOP TOY THIS CHRISTMAS
As a premium brand, the gifting market presents the greatest opportunity for TOMY but during Christmas the noise is prolific. To capitalise, we must start early, dig deep and constantly search for those nuggets that present an opportunity to showcase their products.
PURE THOUGHT: GIFTED AT CHRISTMAS
Using sales data, team knowledge and search insights, we pinpointed the optimal timing and content programme to capitalise on the Christmas season for TOMY. We started early and focused wholeheartedly on those gifting. From top gift guide reviews on TV, national press and online – to an influencer programme which generated gorgeous content and reach – this campaign created search and sales spikes aplenty.
"Not only did the team love seeing our products on TV or being talked about positively by influencers but we saw spikes in both sales and search immediately after any hero coverage or content placements. The GOLD79 team also helped us to then capitalise further at both Christmas trade shows and on our owned media channels – it topped our wish list!"
Claire Ridley, Director of Marketing, TOMY