House, Homes and Lifestyle
FROM DERELICT TO DREAM HOME – IN A DAY!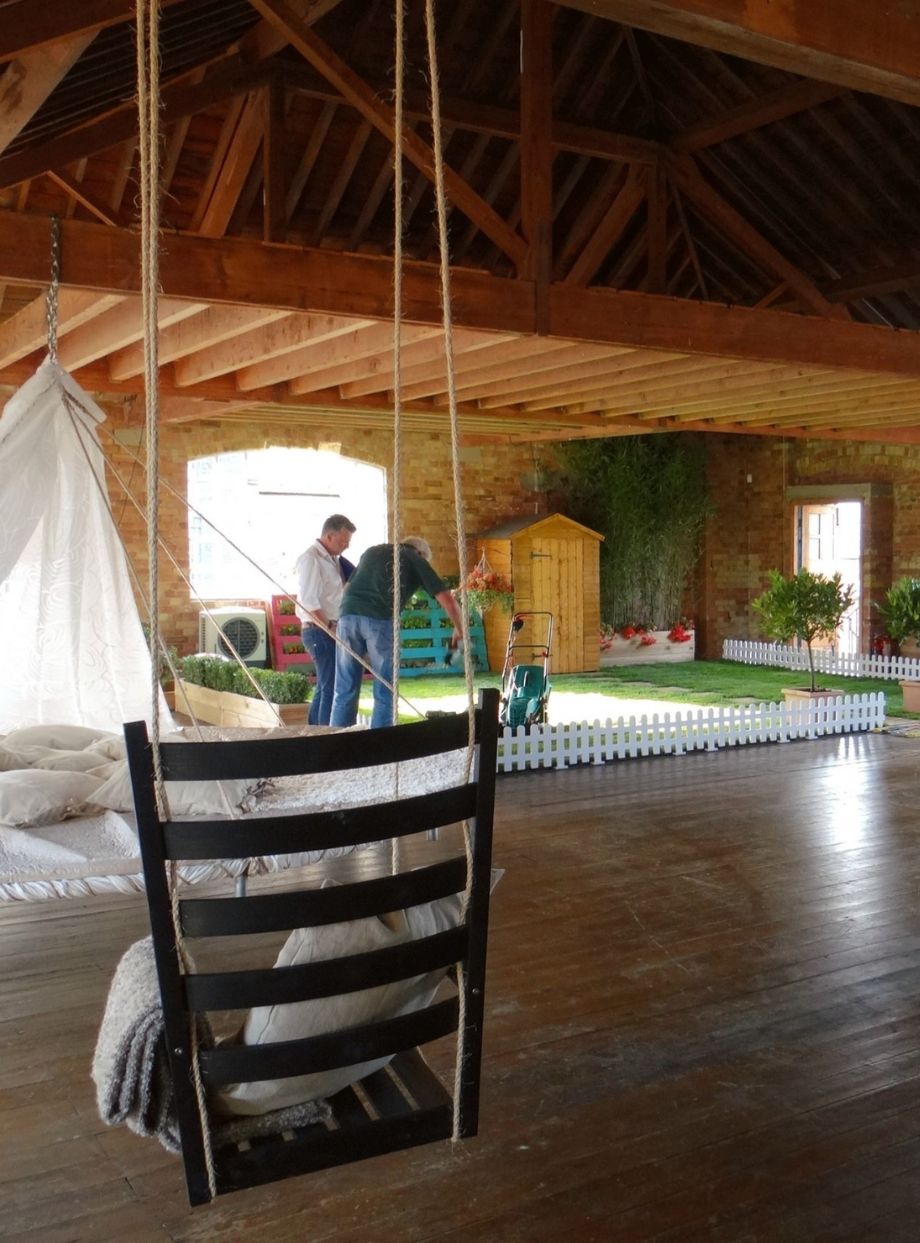 Tasked with drawing 100+ media to one place to showcase the range – our team sifted and searched for a meaningful way to let Bosch's products shine. Transforming a derelict 19th Century warehouse into a stunning home space – in just one day – would hopefully set the GOLD standard. Immediate. Topical. Impactful.
Our vision – to bring together Bosch experts, their tools, media and influencers to experience the full gamut of Bosch products in the most appropriate setting.
PURE THOUGHT: BOSCH: EXPERIENCE BETTER
Whether cost-driven or craft, upcycling is a better way for you and the planet to create a dream home. Those attending were asked to give a helping hand, ensuring an immersive experience and a shining example of how Bosch can make life better.
"100+ people drilled, glued and cemented their understanding of Bosch as the home of better DIY. A further 42 million people had the opportunity to see this campaign, resulting in a 343 per cent increase in coverage year-on-year. That's PURE GOLD!"