House, Homes and Lifestyle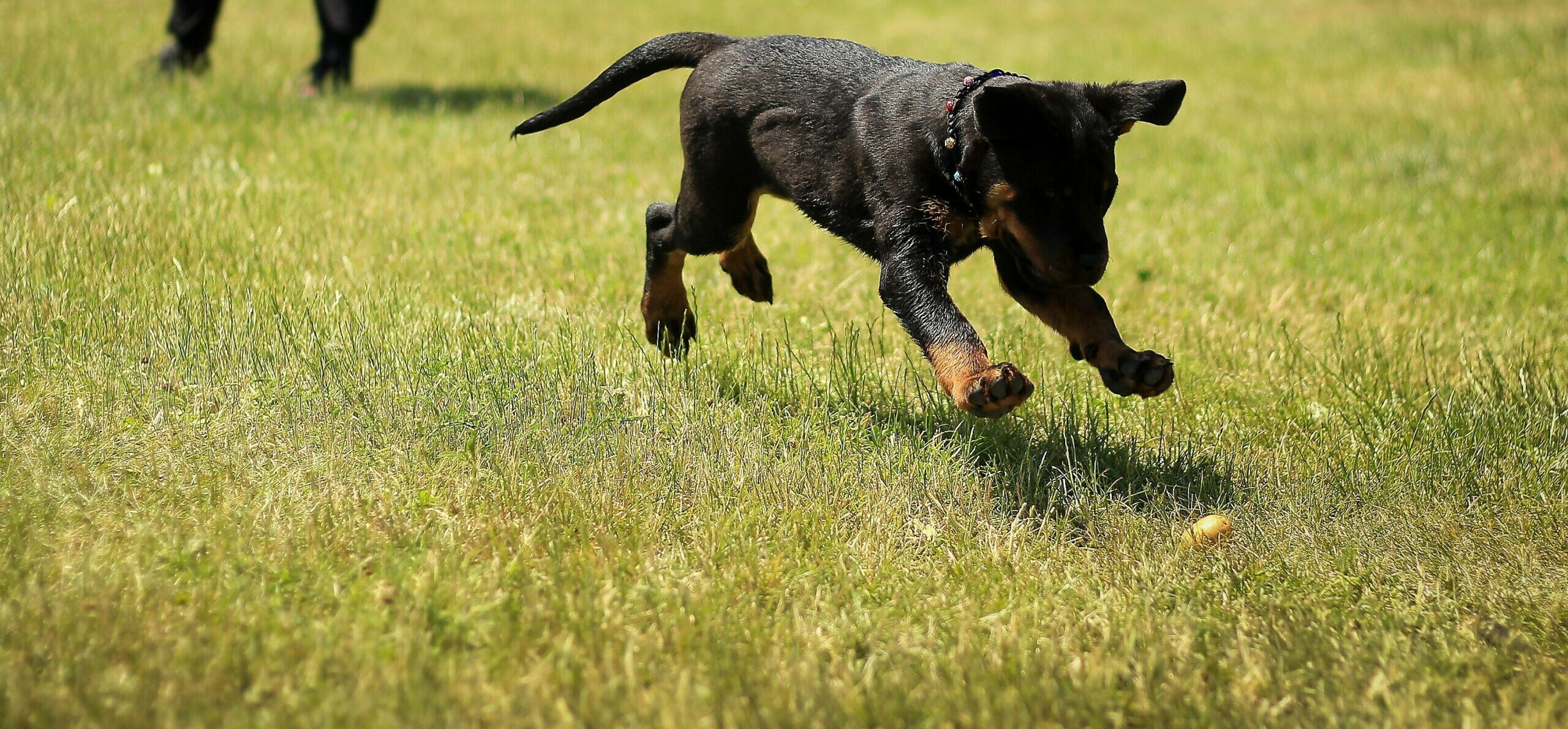 New Pet Parents lack confidence and are searching for knowledge and advice. They look to experts for guidance and support to nurture and care for their new four-legged family members and within the audio space there is a lack of good content being served.
PURE THOUGHT: PAWS AND LISTEN
Using search insights to discover what dog owners were most wanting to know, The Pupcast engaged industry experts and influencers to cover all the hot topics such as weaning, socialising and behaviour. Whilst the content was initially served via audio, it was latterly translated across all owned channels and within earned media – driving visibility and engagement further.
"Engaging pet owners from the off is a constant challenge for our business and one which the GOLD79 team focused precisely on with this campaign. Not only has it introduced a new comms channel into our marketing mix, but the content created and people engaged have opened up a wealth of new connections for both our brand and business."
James Langan, Managing Director, Natures Menu