House, Homes and Lifestyle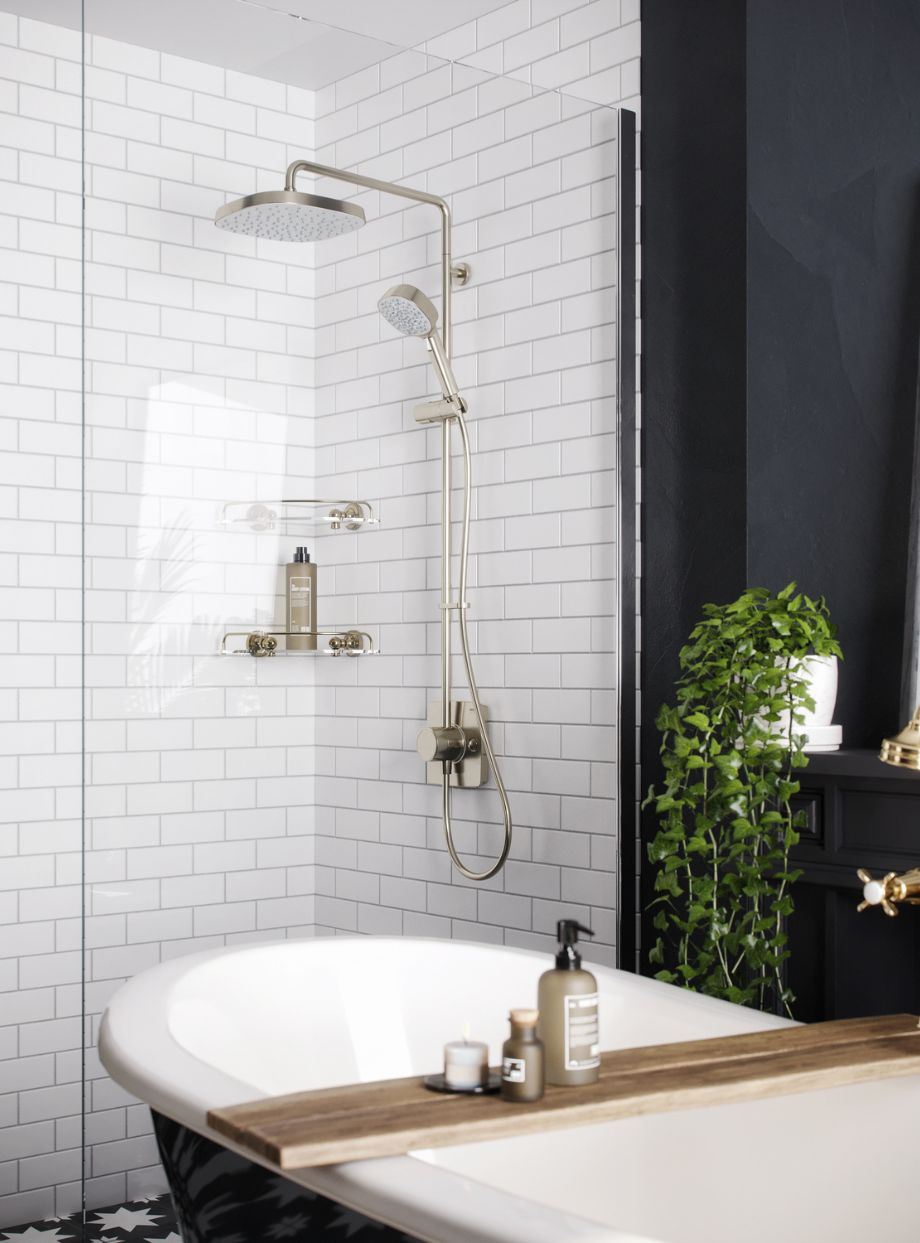 Kohler Mira doesn't just sell showers; they want consumers to understand that their products can enhance the whole bathroom experience.  Bathing is me time! We took those moments and created a campaign around taking a shower and making it so much more! 
PURE THOUGHT: CLEAN THINKING
Leveraging themes around meditation and apps such as Calm, we developed a campaign that placed showers at the heart of relaxation, using podcasts, music, research and advice from specialists on how to get the most therapeutic of shower experiences.
 "We absolutely loved this campaign.  It had so many terrific elements to it.  Tapping in to the zeitgeist around mindfulness, it delivered incredible results across multiple platforms.  It was great fun!"
Kerry Hale, Marketing Manager, Kohler Mira