Corporate Communications and Content
A Northern Powerhouse Now and Tomorrow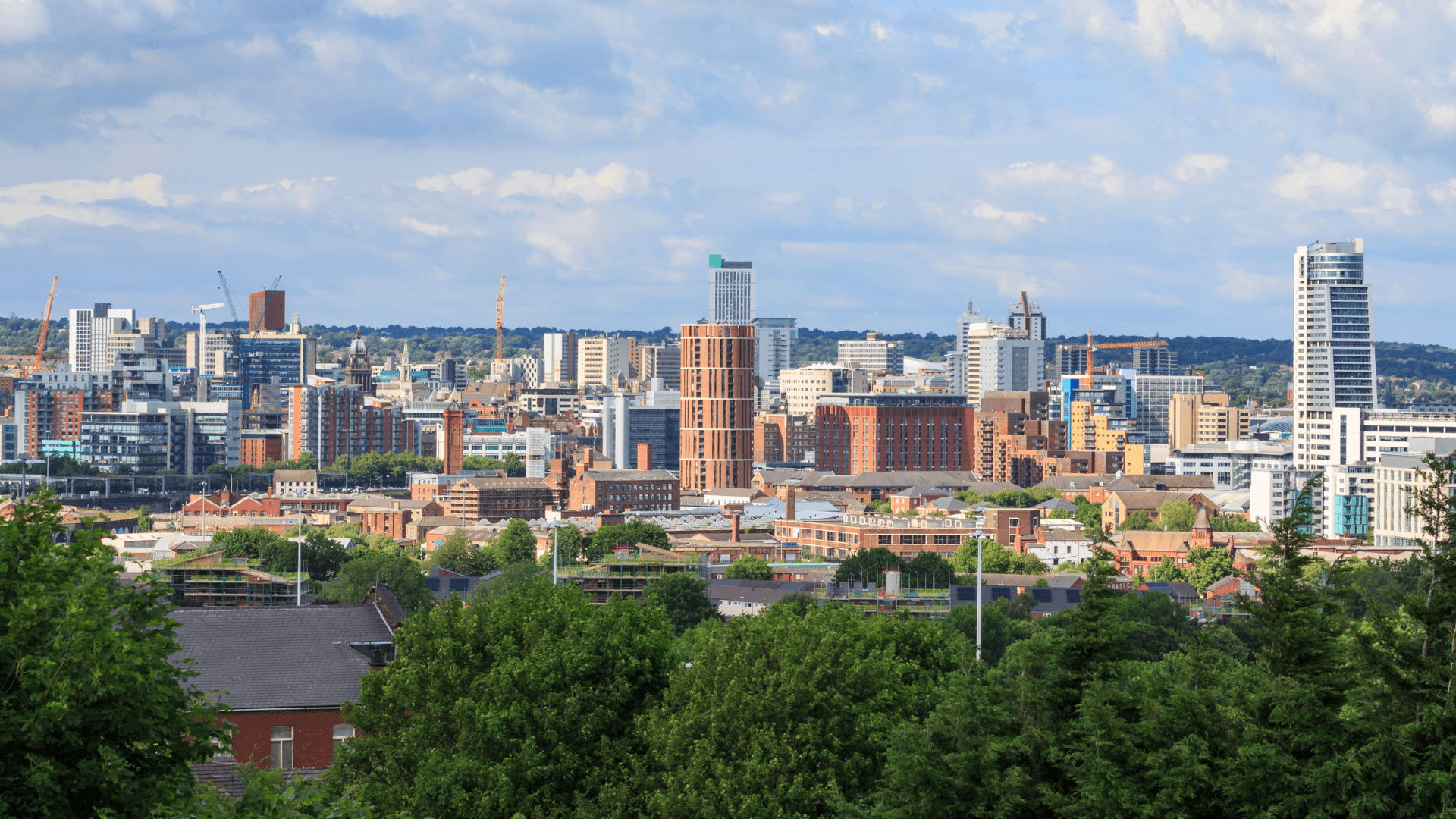 Northern Gas Networks is well positioned to explore the country's views on alternative energy and opportunities for green growth in the North of England. We positioned them as thought leaders at the heart of the sustainability debate ahead of COP26, with a robust research report to investigate economic and environmental priorities, highlighting innovation to find a fuel for the future and opportunity to strengthen communities as part of the post pandemic recovery.
Results – 5,000% uplift in engagement (Gas Safety Campaign) and 92 pieces of broadcast, print and online coverage reaching 17 million.
Our strategy underpinned Northern Gas Networks as a responsible business in the region, including quick fire creative campaigns in collaboration with industry partners to provide regular moments of engagement – from primary school education programmes to support activations for those living in fuel poverty.