Corporate Communications and Content
KODAK: SUSTAINABLE COMMUNICATIONS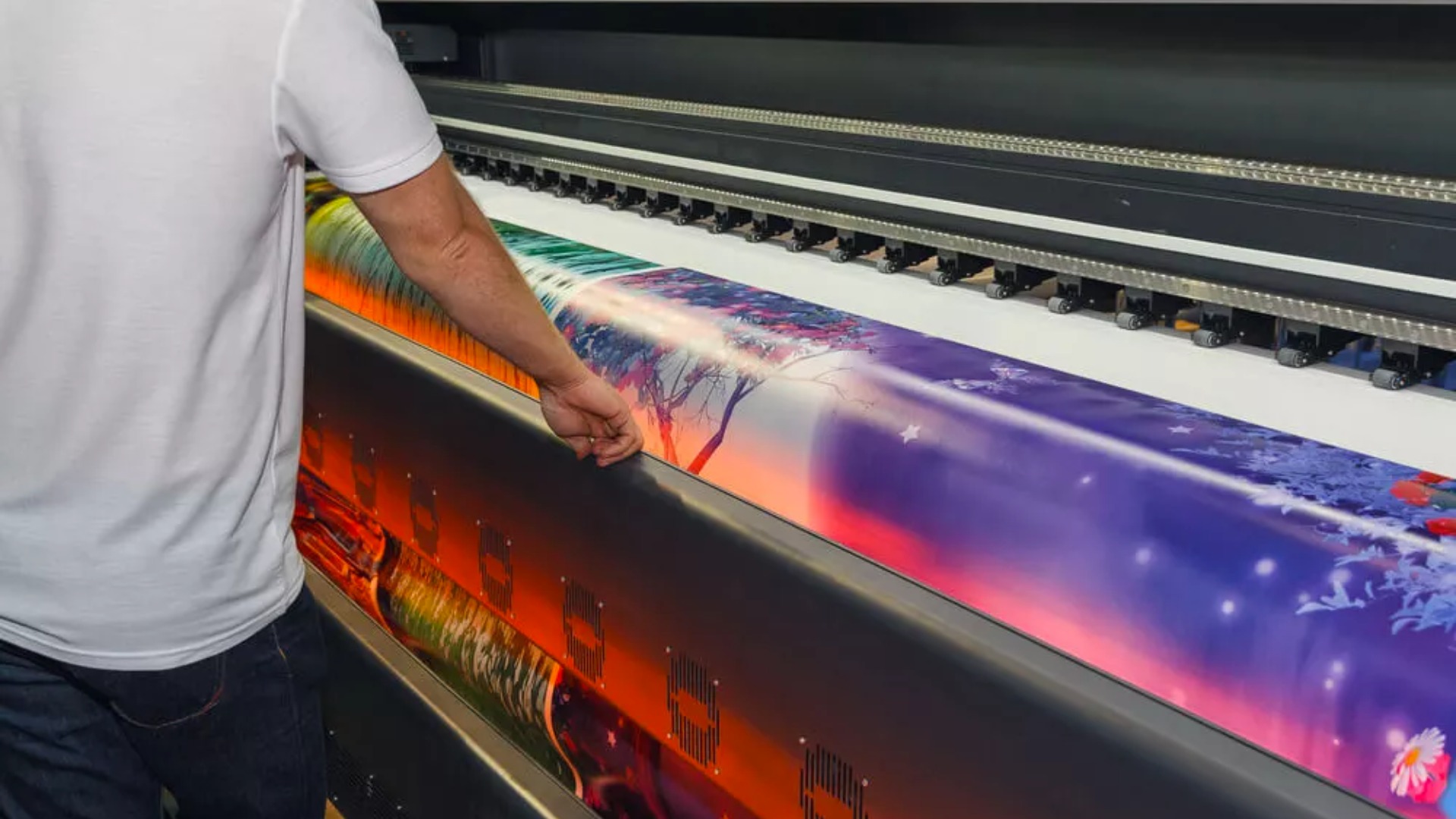 As a global technology brand, operating in a digitally driven world where green washing is prevalent, Kodak has always adapted and pursued new ways to remain relevant. Our team assisted Kodak in creating the right communications' infrastructure to effectively service the company's EMEA requirements.
PURE THOUGHT: ONE EMEA. ONE KODAK.
Global brands can lose their relevance at a local level. Our team assisted Kodak by creating the right international agency infrastructure to ensure the delivery of tailored stories and content across a plethora of complex and individual regions. All Corporate and B2B communications stemmed from this hub, driven centrally from the UK by our team, with the sole focus of raising the brand's sustainability and print credentials. That's brand value in black and white!
"A two-year programme that delivered outstanding international, exposure. Europe-wide our team profiled key people, harnessed the media, supported at major shows, introduced NPD, and created meaningful content that cut through the clutter."