Corporate Communications and Content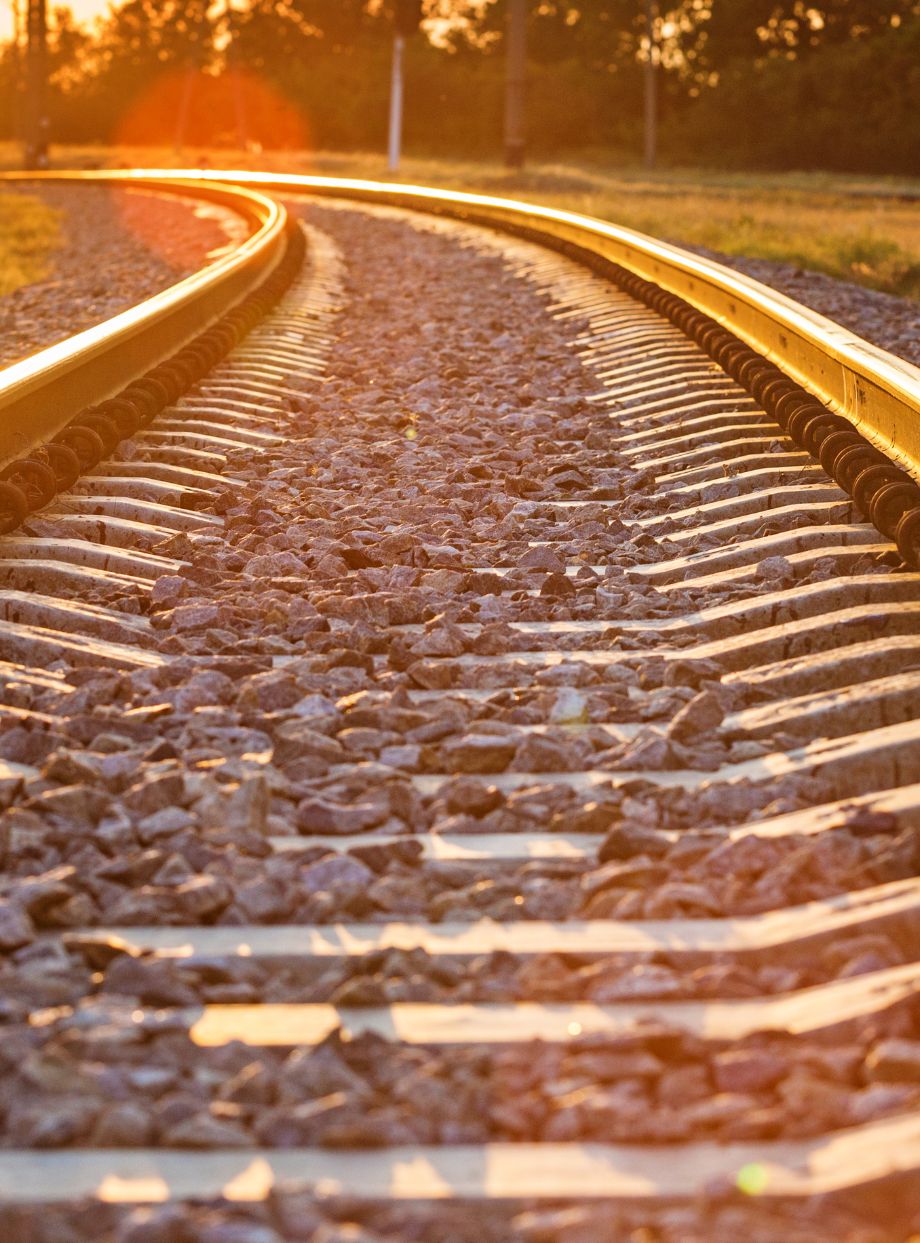 102%
increase in new sales leads
+16%
shift in average ranking positions
47%
increase in organic traffic
PANDROL, leaders within the rail infrastructure sector, operate like a well-oiled machine when it comes to more traditional marketing. However, translating that in the digital space has proved challenging, especially within search.
PURE THOUGHT: BEYOND THE TRACKS
We took highly technical and in-depth landscape analysis and translated it into a simple and precisely executed search plan. Site optimisation and our always-on content programme delivered a 102% increase in new sales leads and 47% increase in organic traffic.
"Marketing in niche sectors can be very traditional and embracing search can be a challenge. The results achieved with this client are excellent. Intelligent, effective and thorough strategy led to impressive real-world results."
Seeta Wrightson, Director of Digital Expansion, GOLD79