Hospitality, Food and Drink
HOLLAND'S: PIE IN THE SKY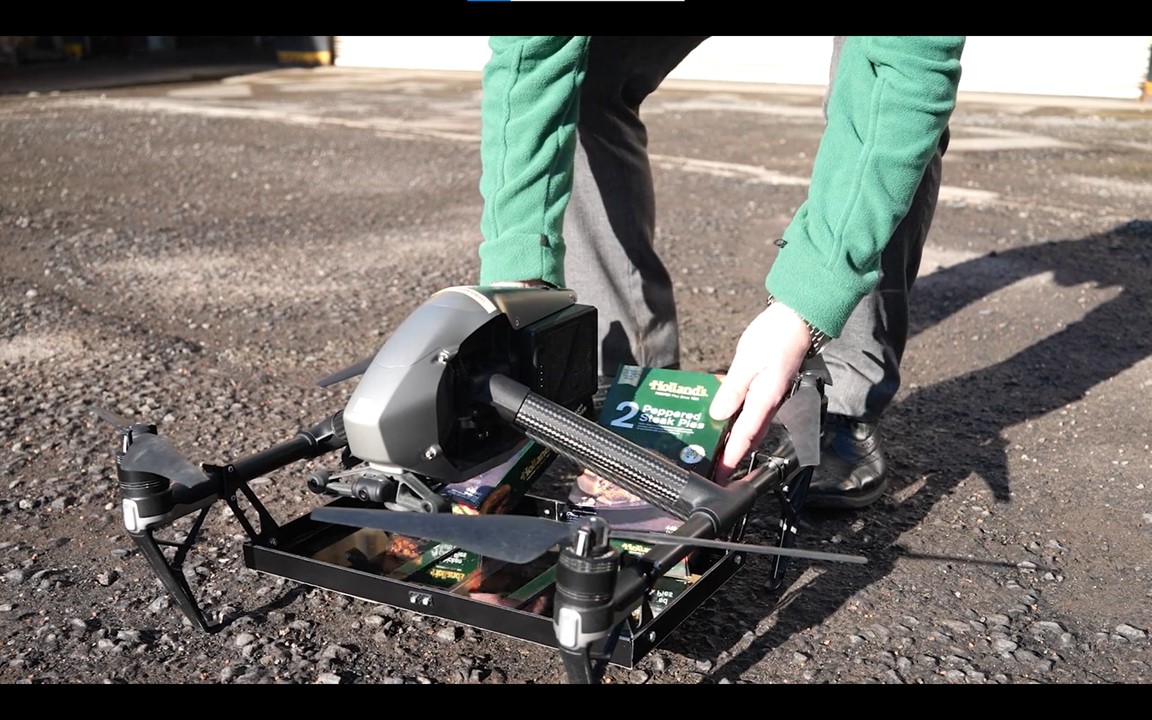 176%
INCREASE IN MENTIONS
Challenged with dominating SOV during British Pie Week, our team didn't want to drone on about the same old stuff. Fuelled by a 12% increase in family meal occasions, and Holland's 'Dine-In' range providing the perfect solution for cost-conscious families, we searched high to do something different.
PURE THOUGHT: THE SKY IS THE LIMIT FOR DINE IN
Pie In The Sky combined digital innovation, passionate people and tasty food to cook up a storm. AI-generated footage teased and lined up a list of hungry pie people to take part in this world-first experiential campaign. On the day, a modified Drone delivered pies to the homes of Holland's fans and local food banks. Content captured and seeded drove massive engagement across owned and earned media – it even had a host of gogglebox celebrities requesting deliveries.
"GOLD79 always digs deep and dominating SOV during British Pie Week is a tall order but boy did they deliver! With a 30% sales increase and this campaign trumping our competitors in both share of voice and sentiment, Pie in the Sky struck GOLD." 
Leanne Holcroft, Senior National Account Manager, Holland's Pies