Services
What we do
Whether you engage with us at every step of the PURE process, or are looking for help in a specific area of your business, GOLD79 specialises in everything from insights to content, creative, PR and channel strategy.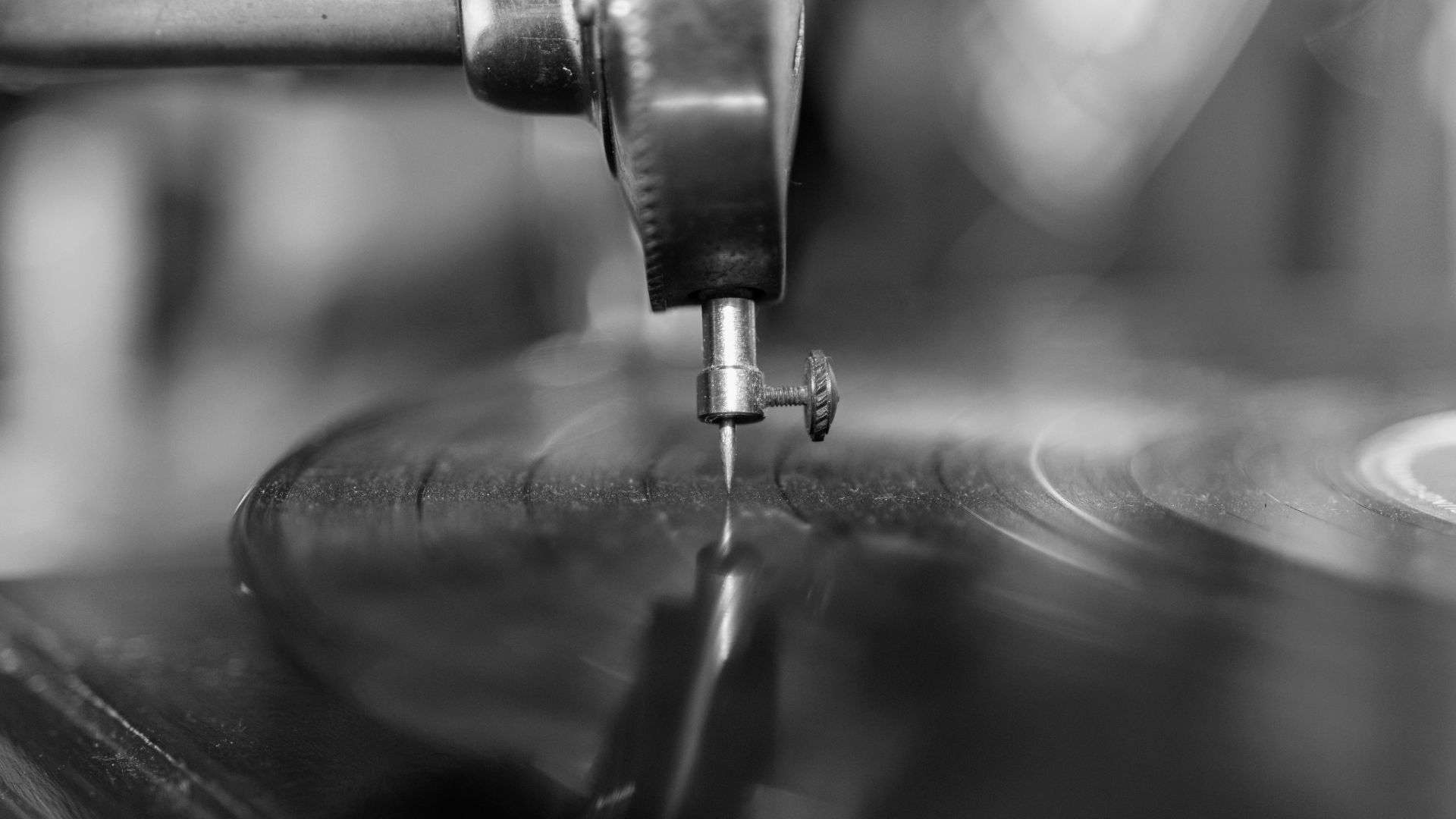 A methodology that takes brands through a series of meaningful steps.
Purpose
Digging deep to discover the most meaningful objective
Getting to know the ins and outs of your brand's needs and goals. We'll question, challenge, reframe and dig deep to uncover the core value driver for your business.
What we do
Brand immersion
Brief interrogation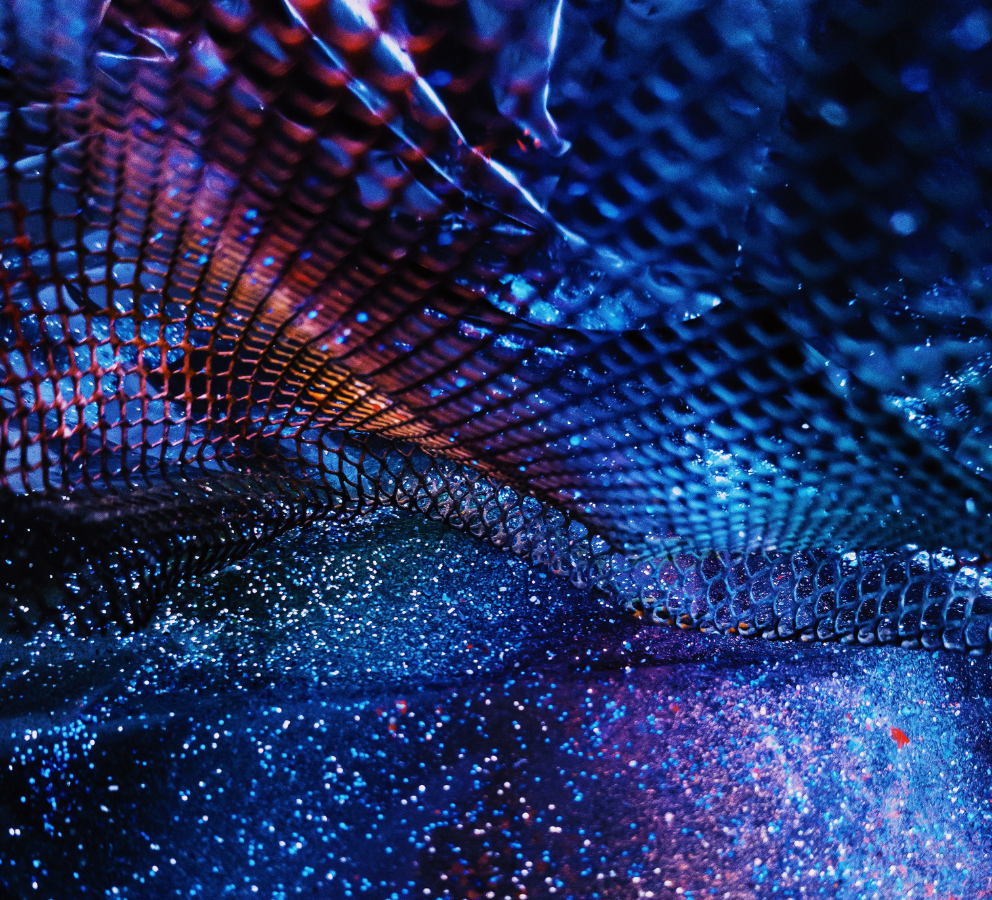 Understand
Identifying the purest, most valuable insights
It's a noisy world. Our insights listen in to help you cut through the clutter and understand how to earn attention. As well as understanding the competitor and cultural landscape, we listen to audiences and trends to help you discover the most meaningful thread to follow.
What we do
Noise reports
Discovery of a PURE thought as a creative starting point
True value measures – Our unique VIA evaluation framework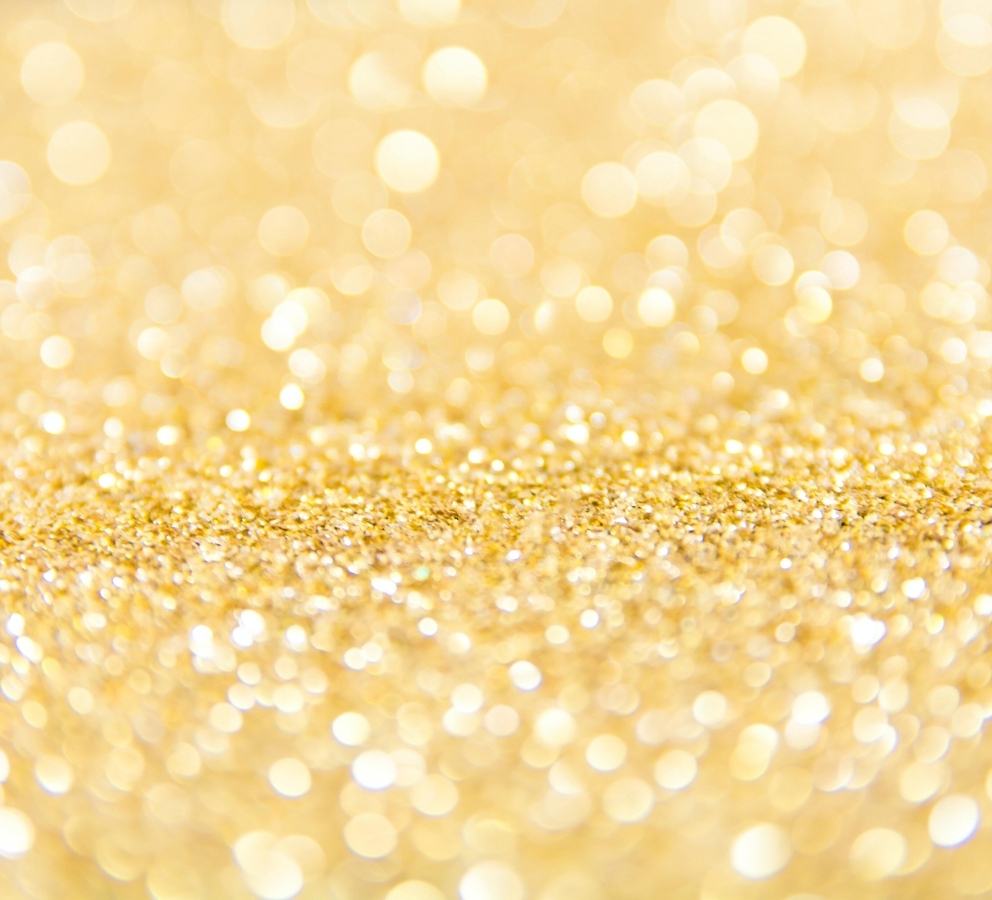 Refine
Crafting gold-standard creative executions
From raw creative ideas to developing one pure route for exploration, our refinery is where the ideas come to life. Copywriting, video production, design, animation, podcasts, site architecture, SEO – we refine and we polish until we have the most valuable, creative solution.
What we do
Ideation
Creative refinement & ideation
Video
Copy
SEO
Design
Site architecture
Animation
Audio
White papers & research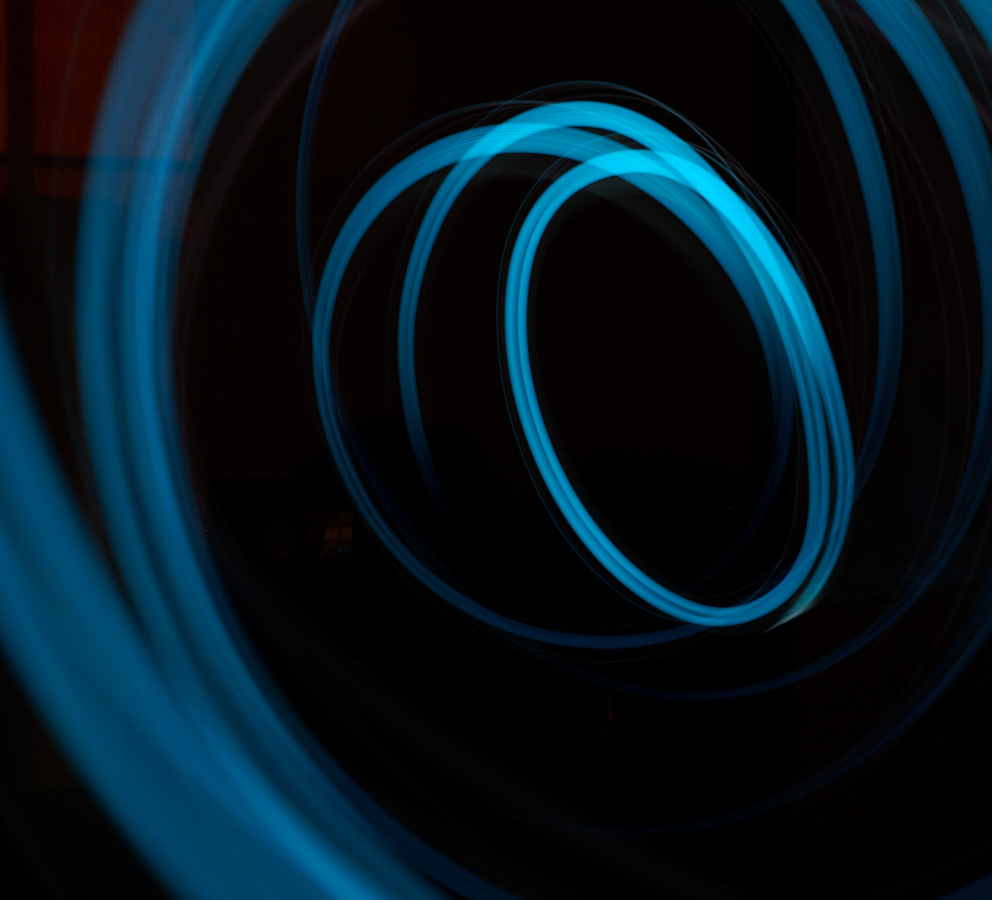 Experience
Using the most effective channels to make messages shine
Influencer marketing, social media, website, digital PR, paid social, email – it's noisy out there. Your message matters. Where you put the message matters just as much. Your channel strategy is key to achieving your objectives and really making your comms shine. Be specific, be targeted and make it count.
What we do
PR/Digital PR
Social media
Paid social
Influencer relations
Paid ads
Events
Experiential
Email
No clutter, no confusion; just a crisp goal at every step.
Are you ready to cut through the noise? Contact us today.