CAMPLIFY – VAN LIFE ADVENTURES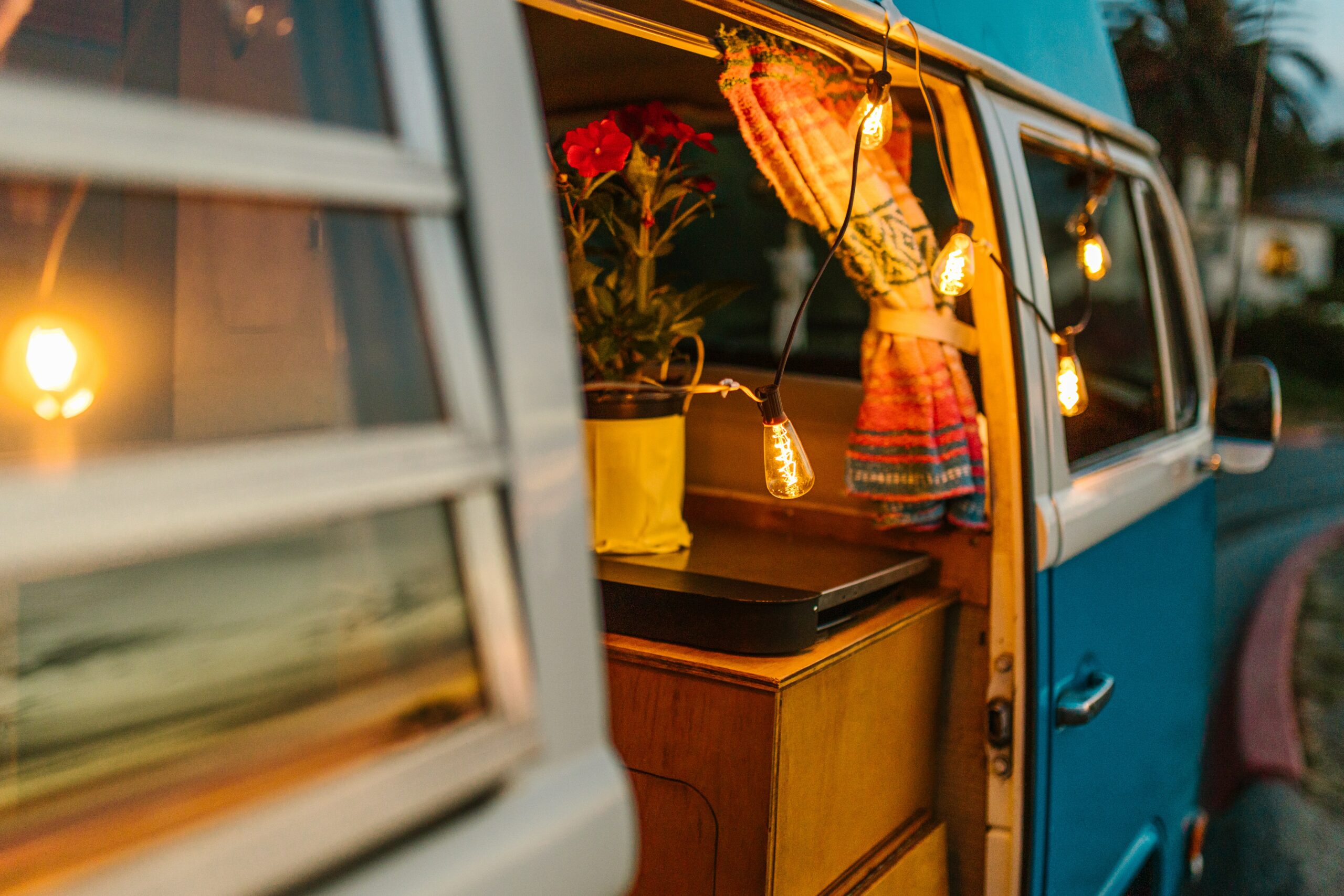 In Australia #VanLife is a movement. Our task was to translate that for the UK market, making Camplify  widely known and a more frequent choice for travellers.
PURE THOUGHT: VAN LIFE
The great British weather could have been a major challenge for Camplify – but instead we turned it into an opportunity. Targeting those seeking outdoor adventure, year-long, our campaign has ensured the brand owns its own space and audience.  From surfing and hiking to sunshine days – when they occur – 2023 has seen record visibility and sales.
"Working with GOLD79 is an absolute pleasure and a game-changer. Their team demonstrates an unparalleled level of expertise and dedication. GOLD79's professionalism, creativity, and unwavering support have played a pivotal role in elevating our brand."
Caroline Simenson, Head of Brand and Comms, Camplify