FROM START-UP TO UK NUMBER 1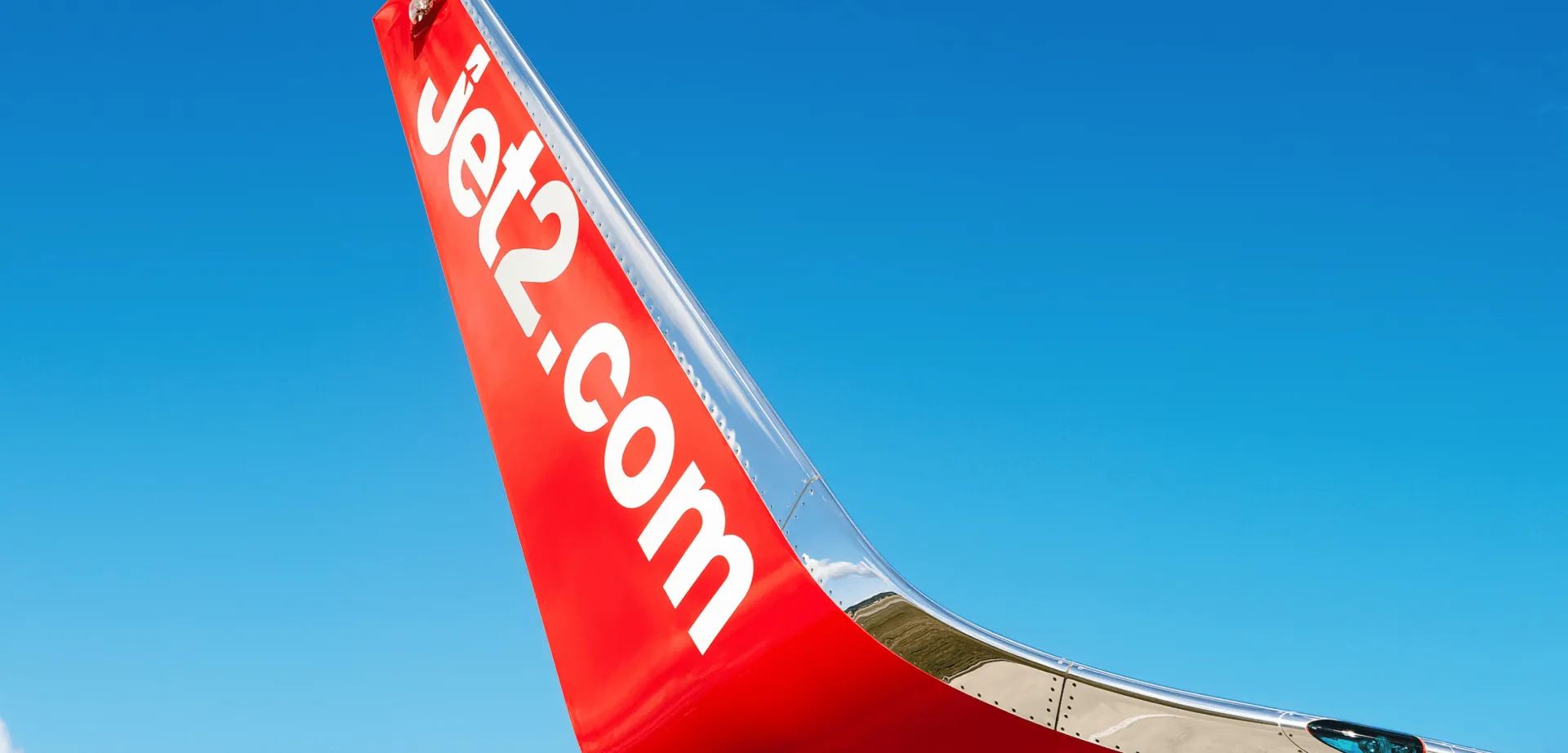 For over eighteen years we've played our part in taking Jet2.com from being Yorkshire's own airline, operating solely out of Leeds Bradford Airport, to being one of the nation's favourite low-cost airlines and package holiday providers, flying to over 65 European destinations from 11 different airports. 
PURE THOUGHT: FAMILY VALUES
We launched Jet2.com and we're proud to play a small part in the business' extraordinary success. From crazy stunts, with camels and lions, school kids and drag queens, not all at once, we hasten to add! We collaborate to bring to life the airline's values and vision every day. Creativity, common sense and unparalleled expertise is at the heart of this partnership.
"An extension of our team for over 18 years,  GOLD79 is responsive, creative, and most importantly, a trusted partner that challenges and collaborates with us every day, whilst providing 24/7 support across a busy press office."